About College
Community Centre Commerce Pre-University College where personality built traditionally.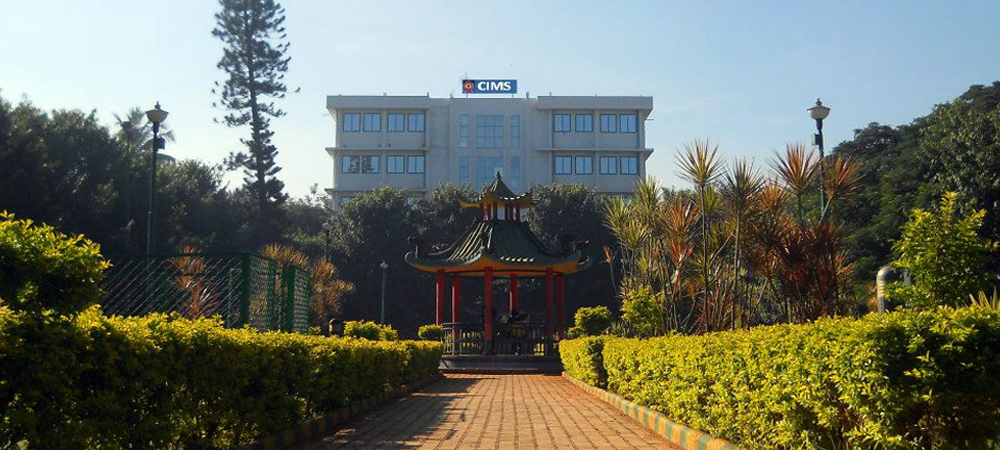 Community Centre Commerce Pre-University College was established in the year 2007.
The two year PUC Course is a stepping stone for future professional course which is very essential, to build the character and personality of an individual. In this regard, the college is doing a wonderful work by laying the firm and strong foundation for students to build up their own character.
The college is located in the heart of the city at 2nd block, Jayanagar – which is just 2 kms, from Lalbagh Park and just 1 km, from Jayanagar 4th Block Complex. The college has very good infrastructure with well furnished, spacious and well ventilated class rooms equipped with comfortable furniture and LCD presentation facilities. The institution is committed to quality aducation to mould the younger ones to become the responsible citizens of the country.
MILESTONE:
Establishment: 2007 Affiliation: Bangalore University.
The institution is located in the heart of Bangalore city with excellent infrastructure.
CIMS PU is housed in a beautiful campus, which is surrounded by tree-lined streets and abundant greenery.
» more