Scholarships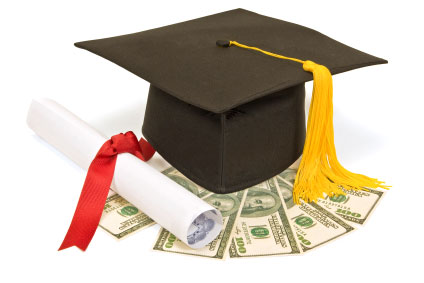 Community Centre Commerce Pre-University College offers scholarship to encourage extraordinary talent in academics, sports, music, dance and literary fields. The scholarships will be awarded to deserving students and will consist of fee waiver, flexible academic plan, opportunity to represent the college, cash award, free use of sports facilities, media promotion and varied sponsorship support.
MILESTONE:
Establishment: 2007 Affiliation: Bangalore University.
The institution is located in the heart of Bangalore city with excellent infrastructure.
CIMS PU is housed in a beautiful campus, which is surrounded by tree-lined streets and abundant greenery.
» more